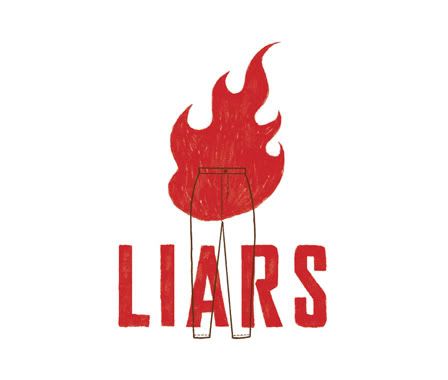 What prompts most to lie? Or better yet, why do you lie? If you say you have never lied, you are lying right there.
lol
If you say you no longer lie, that I can believe.
When I am lied to I feel very hurt and betrayed. I take a lot of mess off of people. I am very laid back, calm, non-judgemental and very comforting to those who need me. So I could never understand why someone would ever feel the need to lie to me? Why?
I do not blow up, I do not have anger or attitude issues, so why can't I be told the truth? You can't possibly say you would be afraid of my reaction to the truth.
HEY, I CAN HANDLE THE TRUTH!!!!
I can't handle a lie. My hubby made a good point, he said people might lie to me because they are trying to protect my feelings or they don't want me to see them in a bad light if I knew the truth.
I understand but there is still no reason for it.
Do you want to come clean about a lie, you've told?
To visit my blog click here