******CHICAGO******
My beautiful city! It doesn't get any better than this. This is Buckingham Fountain. This fountain was in the scene of one of my favorite moves. Love Jones!!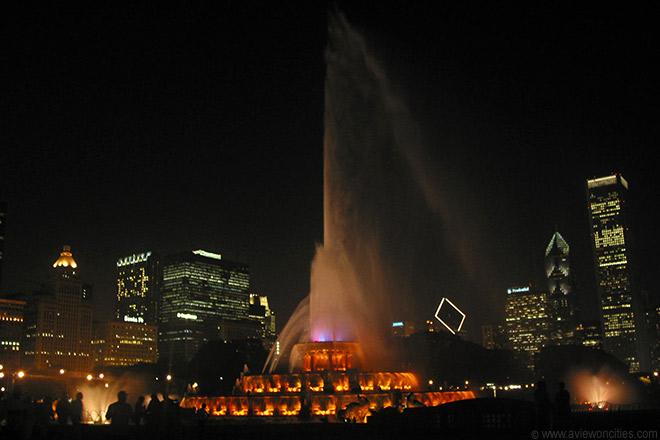 Can you imgine this at night. The place where lovers go on a stroll. Or even to meet that romantic someone. Red and gold is only the beginning of the colors this fountain sprays!!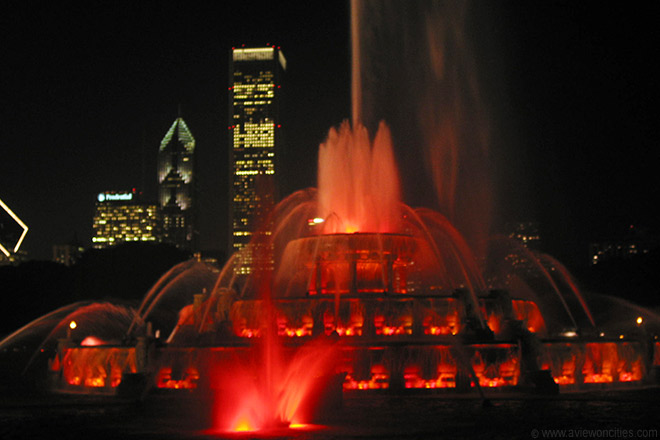 The Sky Line of Lake Michigan is beautiful. Fire works every satuday. And if you happen to be in your yatch (like R. Kelly's video Step in Tje Name of Love) the site is amazing. Check out the sky line below.
**************************************************
But this is the main reason life is oh sooo good!!!!
border="0" />